My second book, Medical Student Loans: A Comprehensive Guide, is now out. It's a novella-length treatment of student loans specifically for physicians and written to cover the topic for all levels: premeds, medical students, residents, and attendings. It's especially helpful for graduating MS4s and by its nature also covers important basic financial literacy in a hopefully non-threatening way.
In other words, I hope you like it.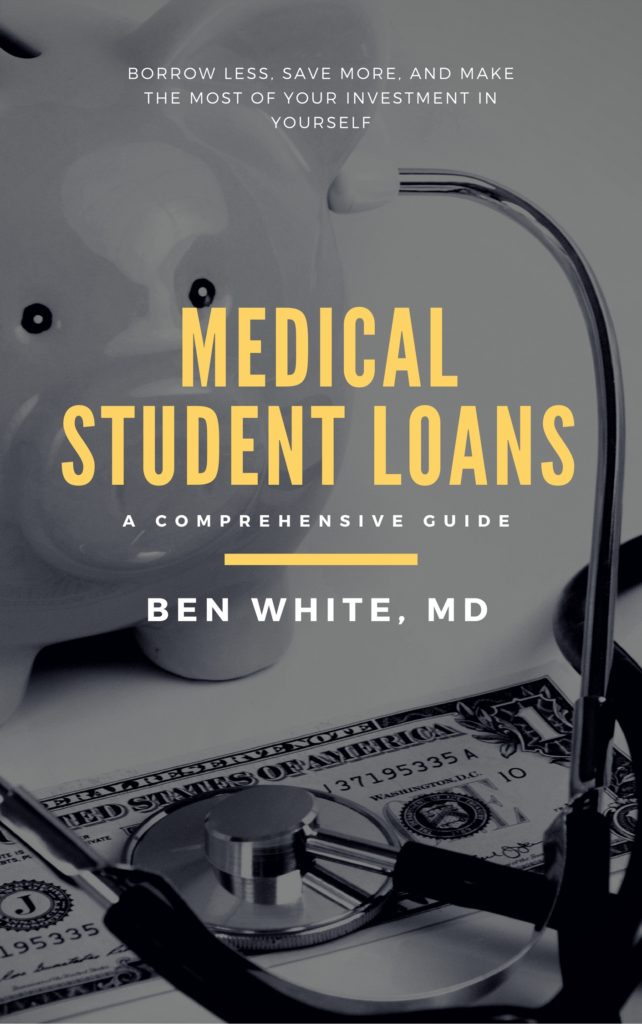 Despite years of writing about student loans on this site, it was a ton of work to put this together and finally get it out to the world. To celebrate, I've made it completely free to download from Amazon until the end of Sunday, June 25.
MSL will also be part of the Kindle Unlimited program for the next three months. You can get a 30-day free trial if you need another way to read it for free.
Consider it your first few hours of CME.