[Update: Sorry, I'm no longer offering the print edition]
I finished polishing the print version of my review book for the Texas Medical Jurisprudence Exam and made it available on Amazon last month. It started outselling the Kindle version after a few weeks, which goes to show that—assuming relative costs are reasonable—a lot people still like reading books on paper.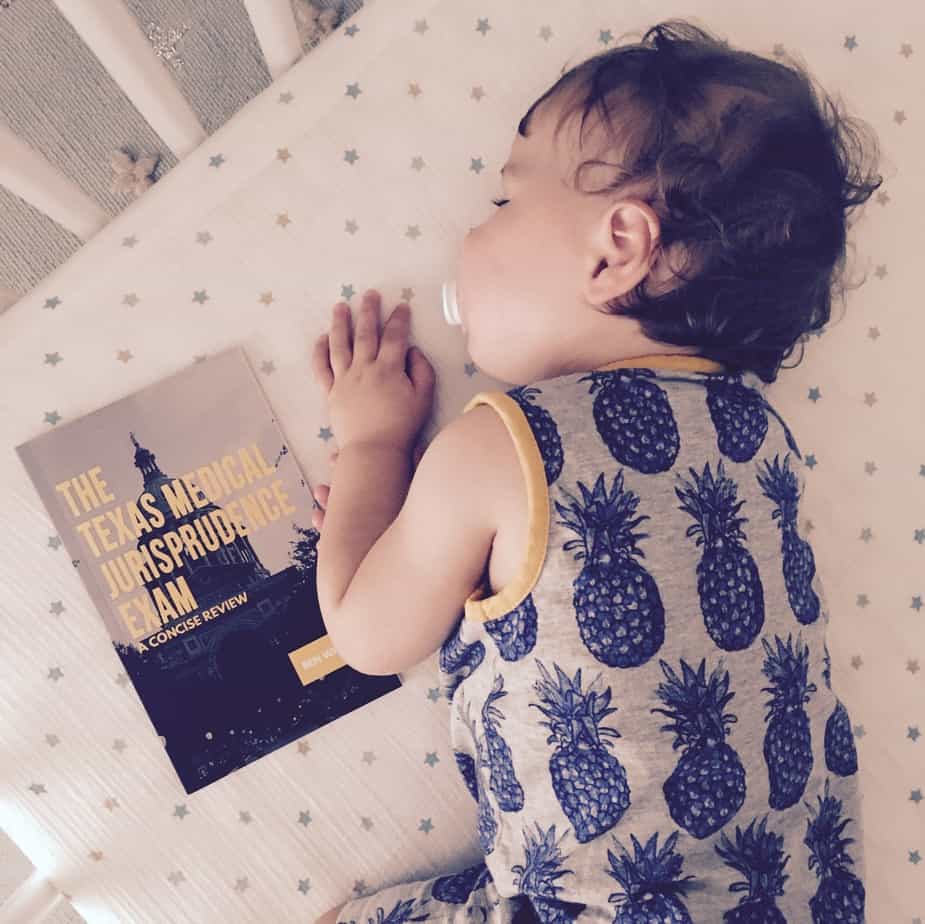 It's also useful as a non-pharmacological sleep aid.